Our Mission: Helping Children and Families through building a data-driven human services system
Community Data Roundtable uses technology, data analytics, and implementation science to build systems of value in child welfare and behavioral health. We implement Total Clinical Outcomes Management (TCOM) programs, drawing together local stakeholders, families and experts to monitor system performance, and to co-charter their system's direction. CDR's programs and services fundamentally help those of us using mental health or child welfare services to play an active role in our care, working with the care system for person centered care.
Learn More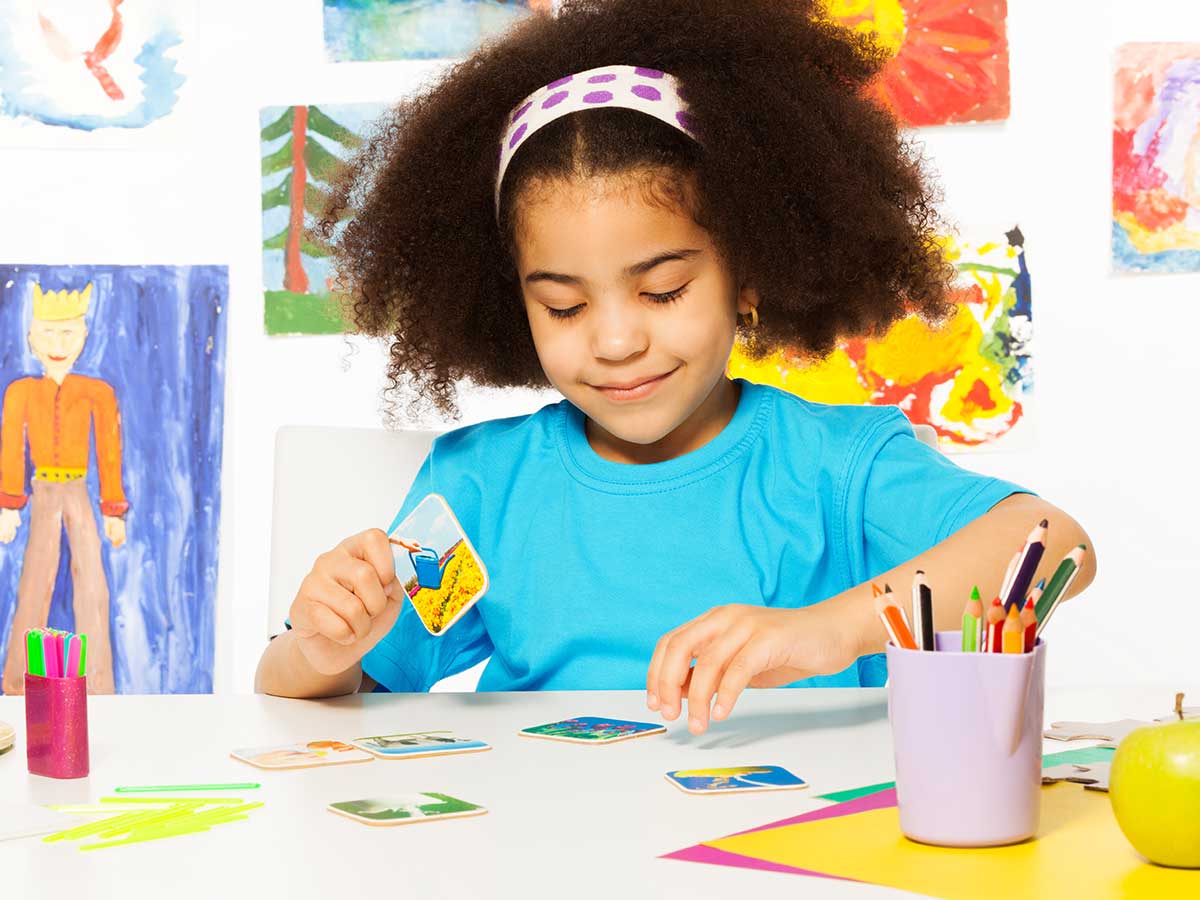 ---
CDR sends out regular newsletters on our development of a data-driven human services system. Professionals receive regular updates on technical items, while parents receive quarterly updates on how our work is impacting families.
The DataPool: TCOM Software
Our unique customizable TCOM software for measuring outcomes across a system of care. Automate your CANS/ANSA/FAST program today!
Analytics and Outcomes Services
CDR's Analytics Team brings advanced statistical and machine learning to your data for insight and action.
Power BI and Tableau TCOM Workstations
Plug-in solutions for organizations already capturing TCOM data, but now ready to see and act on it.
Join the Data Roundtable Community
Read our Blog! Join our quarterly Communimetrics Data Roundtable webcast! Read our newsletter! Watch our videos! There's so much going on!