Analytics
There is a depth of value in your data: do you know how to mine it?
CDR utilizes advanced analytical methods to identify value opportunities in your data. Contact us to learn more.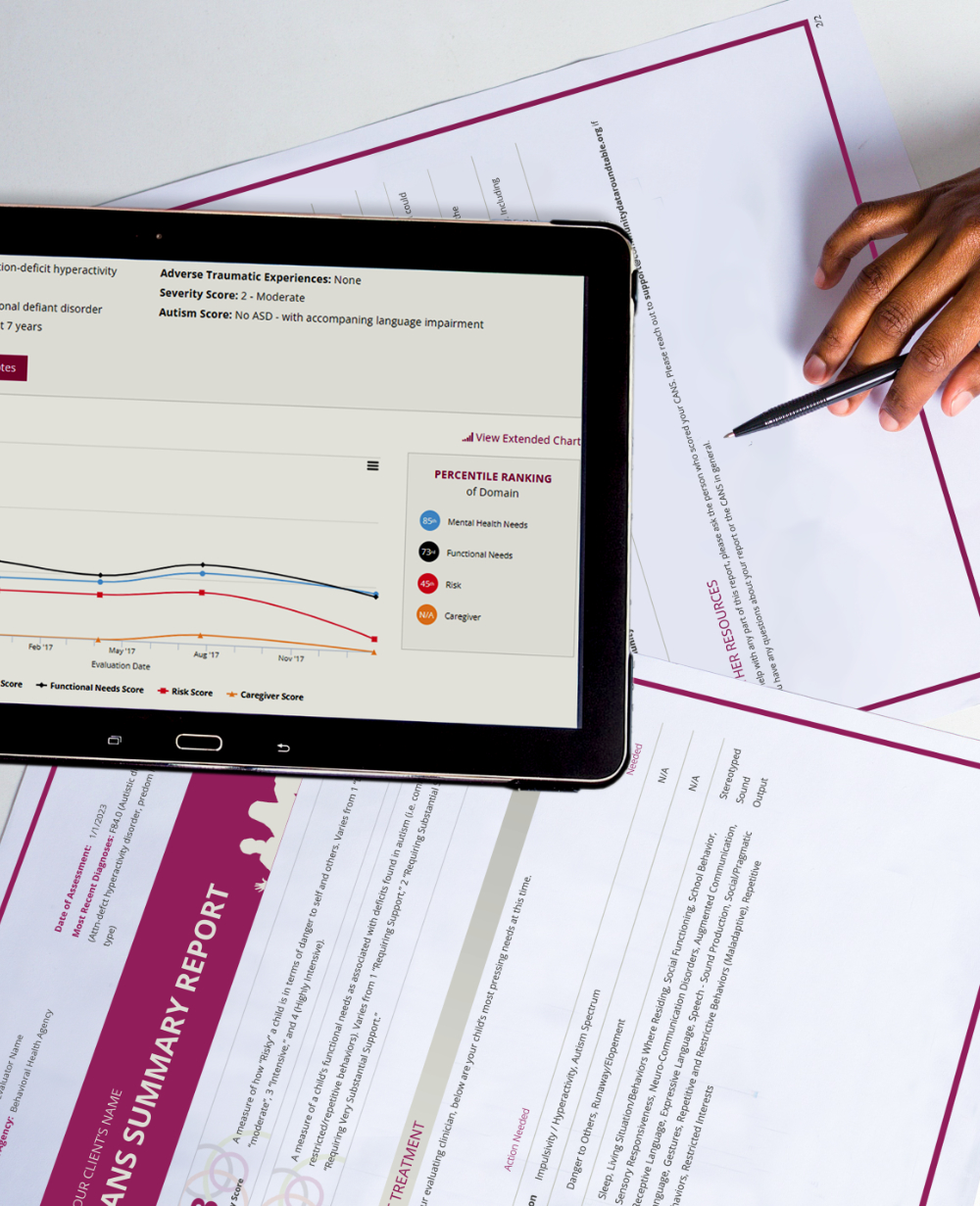 Our Record of Excellence
CDR has been at the forefront of analyzing behavioral health outcomes data, including publishing peer-reviewed research.
We have presented on analytic techniques at multiple international conferences, and have contracts completing analyses for such projects as child welfare risk, behavioral health outcomes, behavioral health value based purchasing modeling, program decision support, and program outcomes comparisons.
To learn more about what CDR can help you see in your data, reach out to us here: