Consulting
Implementing large cross-system outcomes tracking programs requires expertise.
CDR has an extensive background in implementing outcomes programs, and provides unrivaled consultation in the areas listed below.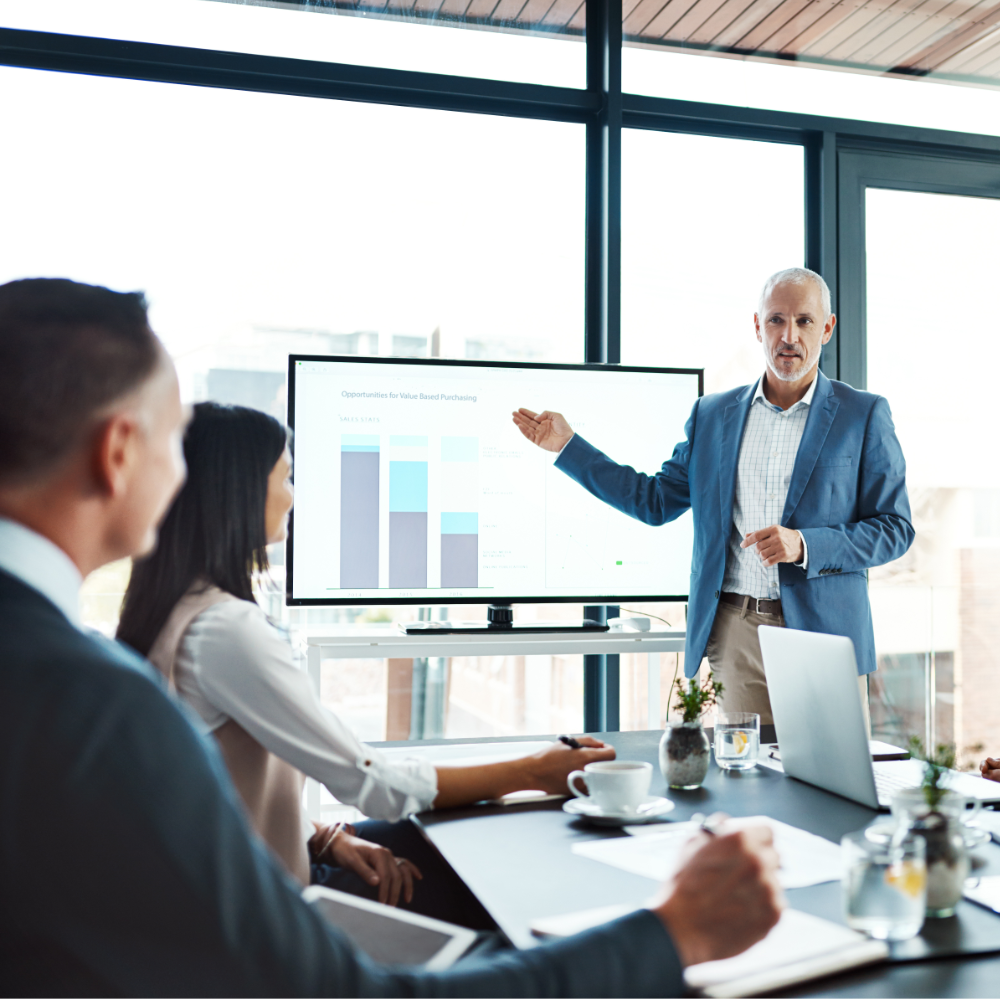 Quality Improvement

CDR has established processes for ensuring workers are rating forms correctly, processes are being followed correctly, and reports are printing truth.

Training

CDR has over 10 years of experience training in all aspects of outcomes implementations including on scoring quality, assessment techniques, using data in supervision, Decision Support utilization, and program management.

Manual & Form Development

Bring advanced science to developing a communimetric form (CANS, ANSA, FAST) right for your implementation. CDR uses advanced test development and analytic techniques to ensure a form is practical, valid, and reliable.

Accreditation

CDR can help implement outcomes programs for accreditation standards as established by the Joint Commission or other accrediting bodies.

Analytics

CDR has some of the most advanced tools for analyzing your outcomes initiative.
To learn more, click here.
To learn more about how CDR Consulting can satisfy your implementation needs, reach out to us here: